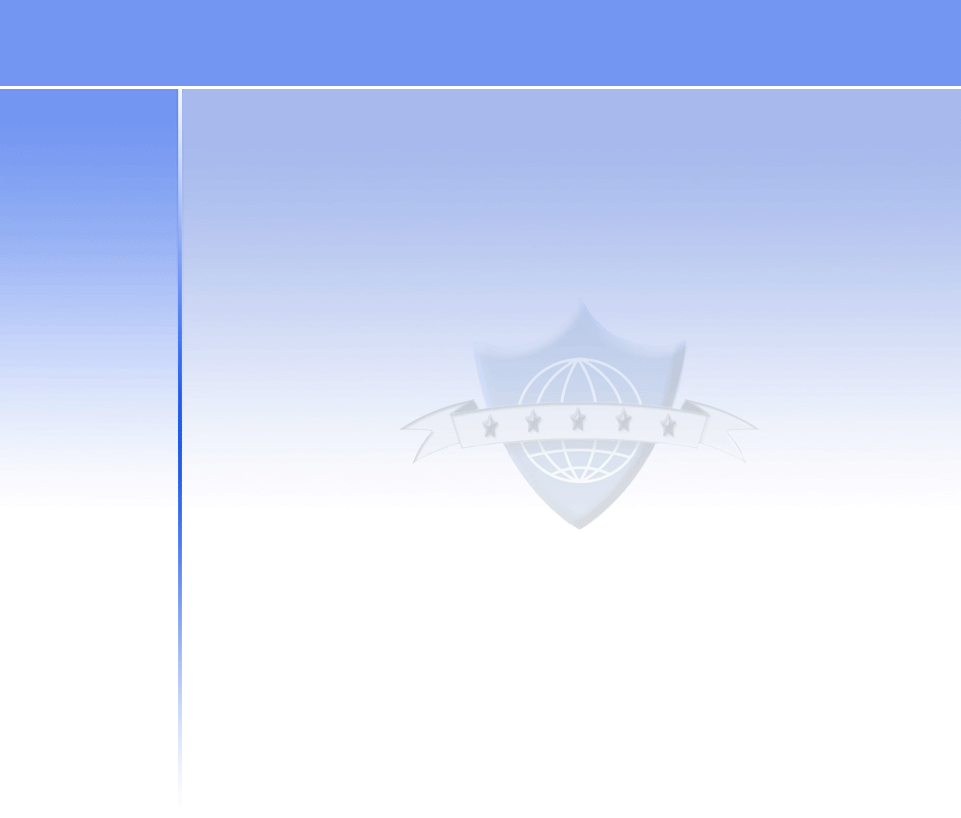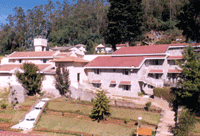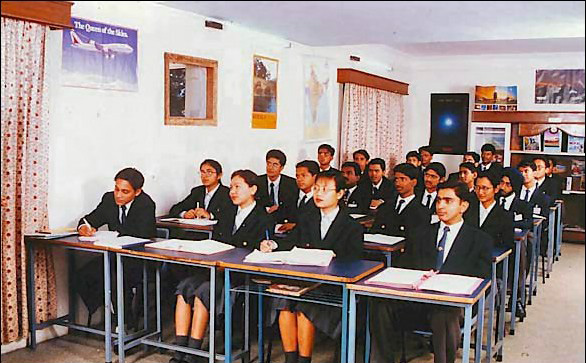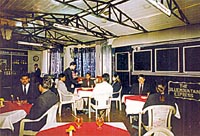 MERIT SWISS ASIAN SCHOOL OF HOTEL MANAGEMENT
MERIT functions in association to and in co-operation with the Swiss Schools - Switzerland, Alagappa University - India to cater to the different needs of students in various streams like Diploma, Degree, Post Graduation and up to Research level.
THE CAMPUS
Merit Swiss Asian School of Hotel Management - Ooty has an attached prominent star hotel, MERIT- INN SOUTHERN STAR which is nestled on the verdant slopes of the Blue Mountains and overlooking the picturesque hill town of Ooty. The campus consists of the Academic blocks, Hostel Rooms for boys and girls, Training Laboratories, Guest Rooms, Conference Halls, Faculty chambers, Training Restaurants, Computer Lab, Administrative Offices and the Gym.
COURSE OPTIONS
10TH STANDARD STUDENTS:
Students who have completed or appeared for their 10th std examination and are awaiting the results can complete the 3-year course in Ooty to obtain Indian and International Diplomas:
Diploma in Hotel Administration from Alagappa University, UGC, Govt. of India
Diploma from EI-AH&LA.; (Educational Institute � American hotel & Lodging Association)
Merit Swiss Asian Diploma in Hotel Administration
12TH STANDARD STUDENTS:
Students who have completed or appeared for their 12th std examination can complete the 3-year course in Ooty to obtain:
Degree B.Sc.(C&HA;) - Bachelor of Science in Catering Science and Hotel Administration from Alagappa University, UGC, Govt. of India.
Diploma from EI-AH&LA.; (Educational Institute � American hotel & Lodging Association)
Merit Swiss Asian Diploma in Hotel Administration